Hospitals today are struggling with the growing needs of healthcare delivery requirements. There is also an urgent need for healthcare modernization. Healthcare delivery also needs to move away from legacy infrastructure. This paves the way for the development of remote patent monitoring products.
Care will soon shift from hospitals to patient's homes. This would ease the pressure off hospitals too. Coping with a pandemic like COVID 19 has shown us how difficult meting out healthcare can be.
Developing a remote patient monitoring system is all about turning ideas into innovations. It all starts with a healthcare service provider. They come with the need for developing remote patient monitoring product solutions. Everything starts with an idea, and there are many key players involved in giving life to ideas!
With this as the backdrop, let's understand the different stages of remote patient monitoring solutions.
Competitor Evaluation and Benchmarking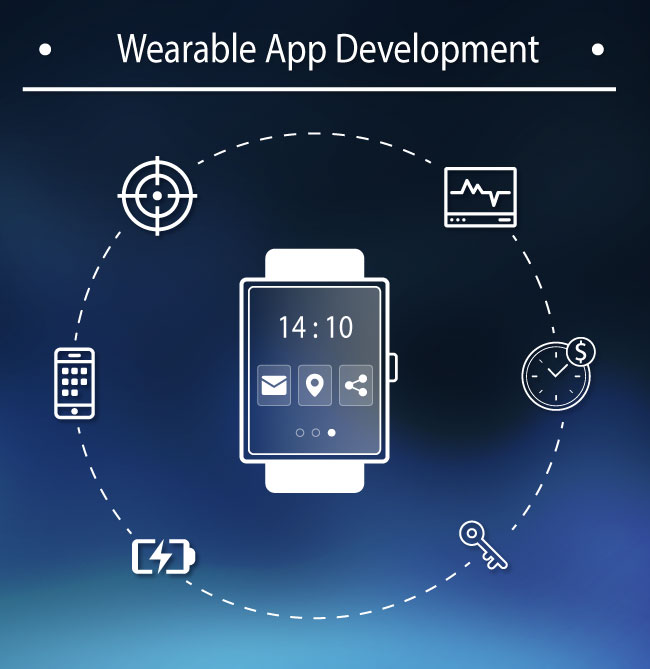 Product development is all about making the new idea into a reality. This holds good while developing solutions for remote patient monitoring for healthcare providers.
It begins with the healthcare provider providing product input or Design to the product specialist engineer. Before rolling out a remote patient monitoring solution, product specialists must consider certain factors.
They must invest time in competitor evaluation and benchmarking. By doing so, they would be able to come up with a unique selling proposition – USP. This helps understand how well the product will perform against its competitors.
This also helps close performance gaps. Healthcare providers can understand their placement against their competitors. It also helps gauge competitors in key strategic areas.
Strong go-to-market strategy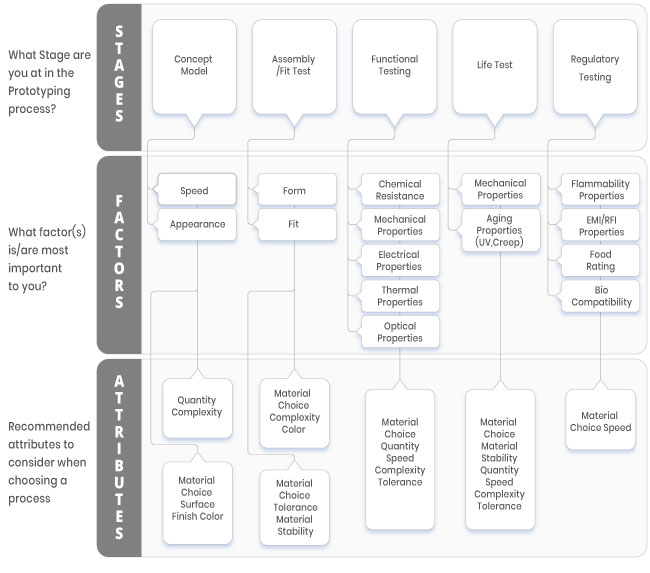 Benchmarking also needs to align with a strong go-to-market strategy. It is only then you would meet all the needs and requirements of a healthcare service provider. This would also ensure robust patient engagement in healthcare.
You will be able to easily target market niches and fulfill patient needs. Besides, you can keep your sales funnel full and flowing.
A great go-to-market strategy involves knowing who your early target customers are. It also helps you understand what you intend to achieve with the end product. This will enable you to generate revenue and traction as early as possible.
This ensures great customers that fit your value proposition. A great go-to-market strategy would also involve running awareness campaigns about the product. This would be done through websites: social media, whitepapers, conferences, and speaking events.
Validating ideas and addressing privacy and security issues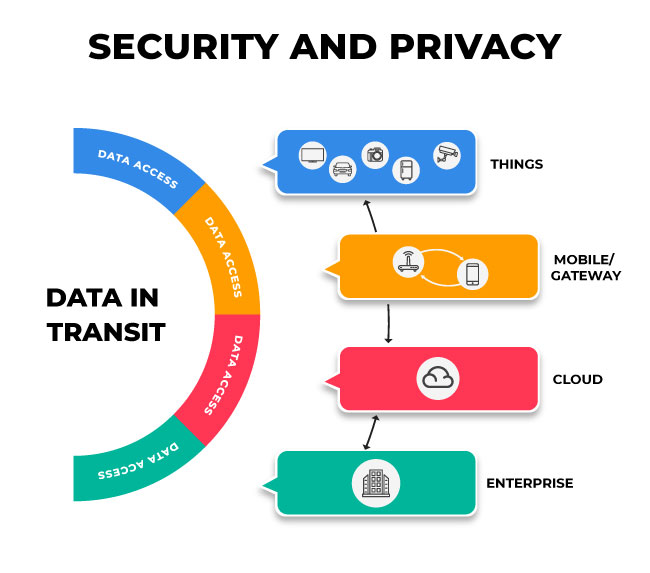 A go-to-market strategy follows a strategic evaluation consisting of executive leadership. The CTO's and sales team determine the market viability and validity of the idea. They must also ensure the establishment of sustainable health information exchanges. HIE must be HIPAA compliant while handling PHI.
This ensures addressing the privacy of end customers and patients. Especially while working with mobile telehealth solutions. Once you receive thumbs up from the strategic evaluation team, the concept is then moved to the industrial design team.
This team then comes up with dozens of concepts and sketches. They work in unison with healthcare providers providing remote patient monitoring for hospitals. They come up with the best product design. Finally, they produce rapid prototypes out of it
Integration of plug and play sensors and wearable's
Industrial design teams then deliver these designs to new product development engineers. They conduct technical feasibility of plug and play sensors and wearables via Design and prototyping.
Product development engineers then work with the quality and regulatory teams. They together develop requirements, do risk analysis, and design planning.
The software product development for remote patient monitoring would kick in simultaneously. This would involve tuning telehealth software solutions for patient education and contextualized messaging. The product features are developed on top of a functional product.
Finding an IT-provider and performing the QC/QA checks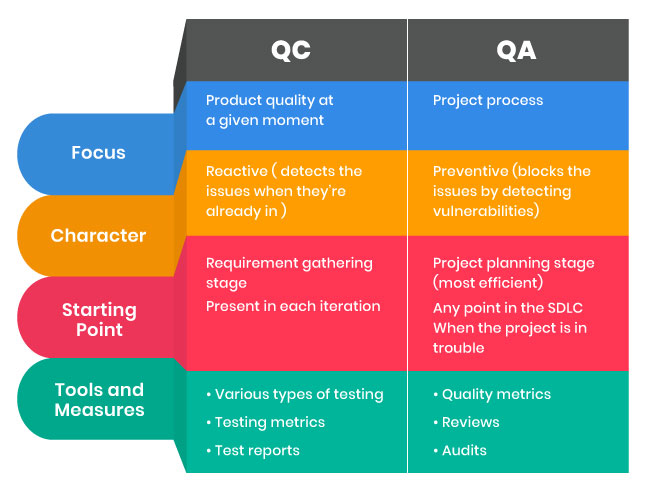 Product development engineers, quality, and executive leadership then hold strategic meetings. Together they narrow down on the product scope of the remote patient monitoring product. Then they would commit to bringing this product to market.
Most remote patient monitoring solutions today need to be cloud-native. It then becomes essential to shortlist a particular information technology provider. This is possible by evaluating your needs with the IT service provider.
This includes understanding scalability, technology stack, healthcare interoperability, security, and compliance. It also involves understanding the exit strategies while partnering with them.
Also, QA and QC checks are needed at every stage. This helps the development of advanced telehealth solutions. This ensures necessary due diligence at every stage of process compliance. This boosts the confidence of clients and end customers. QC focuses on the delivery of a robust product. QA ensures that proper processes are in place that complies with the federal norms.
Building-integrated healthcare solutions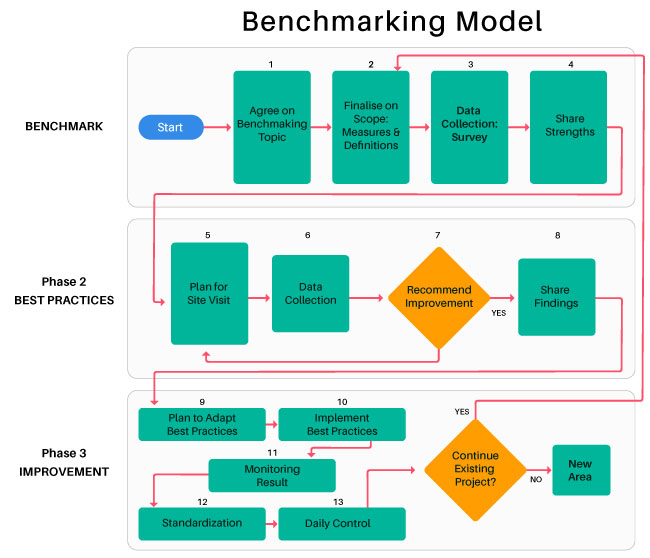 Remote patient monitoring solutions press for the need for real-time data collection. This is a mandate while providing integrating telehealth solutions. This includes the development and management of safe communication protocols.
Consider a typical process flow of cloud-based remote patient monitoring applications. This would involve the sharing of telemetry and sensor data through CoAP protocols. These solutions help enable remote monitoring and also trigger alerts during eventualities.
They work in tandem with wireless body sensor networks-WBSN. This enables remote patient monitoring for chronic disease management.
Prototyping and product testing
Once the building blocks are in place, engineering teams would then wait for the green signal. This comes from executive leadership, quality, and product development engineers. Soon they would get to work constructing the building blocks that will result in the end product. This includes working on final designs.
Engineering teams would then build the first product with the finalized design. This would follow the creation of one or several remote patient monitoring prototypes.
Soon healthcare providers would have working prototypes in hand. Remote monitoring healthcare advisors, including CEO's, doctors can then test the product. This will enable the clinical review of the product.
This would be followed by testing the product for performance and effectiveness in a true to life scenario. Supply chain teams will be put in action following thumbs up from healthcare providers. They can source and order the first batch of remote patient monitoring solutions.
This brings the design from concept to the finished product! The research and testing team would then wait for the manufacturing order to arrive. Then they would put the product to extensive tests and trials.
Final product delivery of the finished product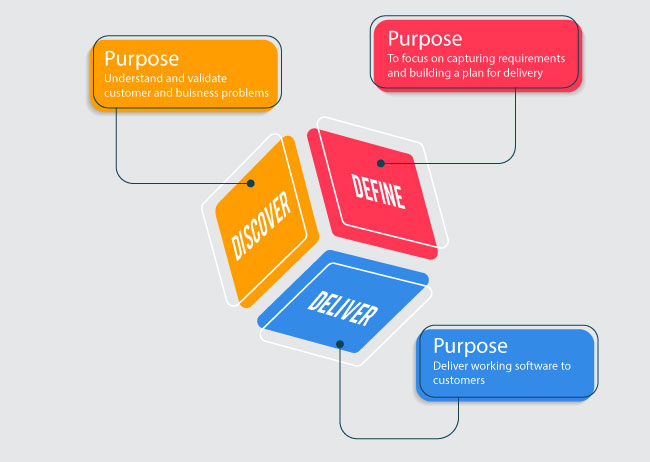 Engineering teams enter the final design review phase once testing is complete. Ensuring all checkboxes for customer satisfaction is ticked. This readies us for the most exciting stage of the process.
Delivery of the final remote patient monitoring product to the healthcare service provider!
The healthcare provider who conceived the idea can hold the finalized product. This is the final node of the loop for the delivery of a remote patient monitoring product from concept to market.
Catering to custom requests
What if a healthcare provider has a custom request for patient engagement systems? As we know, each healthcare service provider caters to different patient needs. As each need is unique, there should be a process in place to cater to individual requests. This applies to customized solutions too.
A healthcare provider submits the request to a product specialist engineering team. Next, the strategic evaluation team will determine the implementation potential. This includes market scalability and market viability of this request.
The rapid customization engineer then facilitates the engineering project for speed and efficiency. They are thereby getting the custom-tailored product back in the healthcare provider's hand.
If the custom request is scalable, the product becomes part of an expanding product line. They can then be put through a standard design and engineering process.
Conclusion:
Remote patient monitoring solutions is becoming a global phenomenon. This is one way of transforming the patient's lives for the better! Remote patient monitoring products are crafting the future landscape of the healthcare business. This applies to customized solutions and also for products built on scale.
Healthcare is one of the most expensive businesses globally, and there is a stringent need for accountability at every stage. The care model is shifting from reactive care to a proactive care model. This is where remote patient monitoring solutions help does the trick!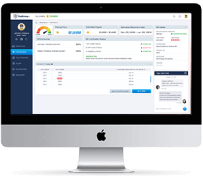 How can we help?
Fill out the short form below or call us at (888) 846-5382
Looking for software solutions to build your product?
Let's discuss your software solutions for your product in our free development acceleration call!
Get In Touch arrow_forward
About Author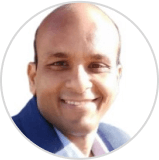 Written by Riken Shah
Riken's work motto is to help healthcare providers use technological advancements to make healthcare easily accessible to all stakeholders, from providers to patients. Under his leadership and guidance, OSP Labs has successfully developed over 600 customized software solutions for 200+ healthcare clients across continents.