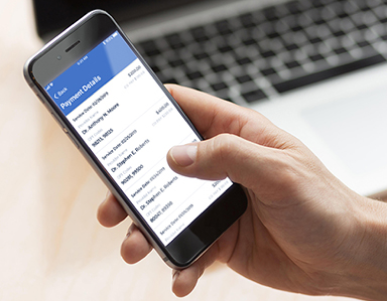 Advanced Homecare Management
We developed a cutting-edge mobile app with geo-tracking and scheduling of doctors, and a payment module with a telehealth solution for a healthcare staffing agency. Winner of the 'Fast 100 & Innovation Award' by Houston Business Journal.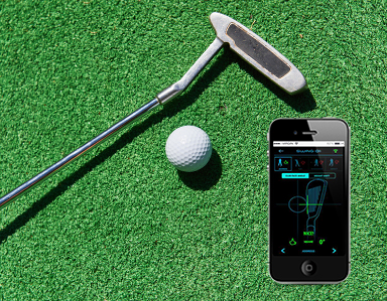 Bluetooth-enabled Golf Coaching IoT App
OSP built an IoT-powered, Bluetooth enabled wearable device to go with a golf coaching app that corrects the users' swing, stance, posture, and technique. It's been a success with aspiring golfers.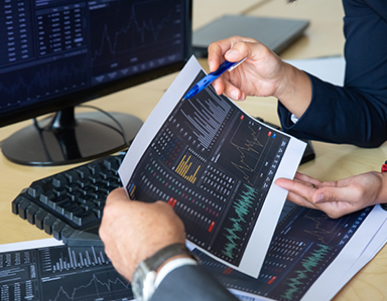 Advanced Investment and Trading Solution
OSP developed an investment application to cater to the capital markets for a US-based client. It offered portfolio management, macro and micro analysis, performance management, and predictive analysis of markets based on the users' portfolio.